Meet the Doctor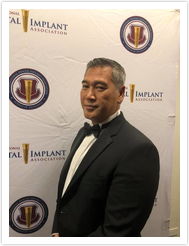 Rick Q. Vu, DDS, MAGD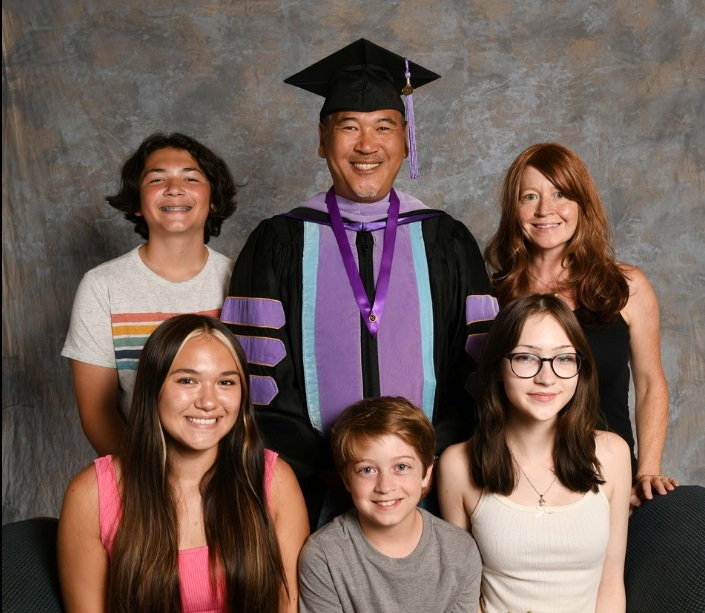 Dr. Rick Q. Vu is originally from California, where he double majored in Criminology and Psychology, with a minor in Biology at the Fresno State University. He initially wanted to pursue a career in law enforcement, but his father who is also a dentist persuaded him to follow his lead. After passing numerous obstacles and challenges, he came to Nashville to attend dental school.
Dr. Rick Q. Vu earned his D.D.S. degree from Meharry Medical College located in Nashville in May of 2001. In order to develop his skills as a practitioner, he attended a post-doctoral program known as GPR or "General practitioner Residency" at Meharry Medical College.
In June 2013, Dr. Vu attained the status of "Fellow" at the Academy of General Dentistry. The title FAGD has been recognized by other general dentists as a leader and exemplifies to other dentists the importance of quality continuing dental education to patient care. It signifies that a general dentist went above and beyond their duties as a practitioner.
In July 2020, Dr. Vu received the prestigious Mastership Award, a professional credential that recognizes AGD member's commitment to excellence in dental education. The Mastership Award is the highest honor available in the AGD and one of the most respected designations in the profession. This accomplishment meets the highest criteria for professional excellence. To accomplish this, Dr. Vu completed 1,100 hours of continuing dental education in the 16 disciplines of dentistry, including 400 hours dedicated to hands-on skills and techniques. As a recipient of this award, Dr. Vu has joined over 3,500 members of the dental community who understand that great smiles and good oral health for their patients are the result of going above and beyond basic requirements. Less than 2% of general dentists obtain this level of distinction.
Dr. Rick Q. Vu has numerous memberships including the American Dental Association, Academy of General Dentistry, Tennessee Dental Association, International Congress of Oral Implantologist and the Academy of Facial Esthetics. He loves and appreciates the community he serves, which is evident in the praise and salutations that patients give. When he is not busy creating beautiful smiles, Dr. Vu enjoys a healthy lifestyle by staying fit, engaging in sports and spending time with his wife and family.